SHRUB & TREE MAINTENANCE
Program Long Island, NY
Get A Estimate Today
516-271-1886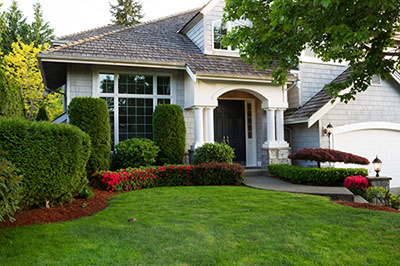 Old Mill Nurseries Maintenance Program is an effective and easy way to protect the investment you have made in your landscaping and keeps your property looking beautiful. Three to four times a season we prune your shrubs & trees to ensure their health and will mulch all your beds for weed prevention. We also can plant trees, shrub and plants throughout the season. Our tree and shrub program is a cost effective way to keep your property looking amazing all year long in Long Island, NY.
Our highly trained, professional Tree & Shrub specialists know what problems to look for and how to solve them throughout the growing season. Individual tailored treatments are based specifically on the needs of your landscape in Long Island, NY.
Regular monitoring, inspection and evaluation means your plants are treated as needed to minimize worries and concerns about your landscape. You can rest assured your landscape is in good hands.
Call Old Mill Nurseries for a free estimate for our tree and shrub maintenance program today.
516-271-1886