Old Mill Nurseries
Commercial Landscaping
Nassau County
Get A Estimate Today
516-271-1886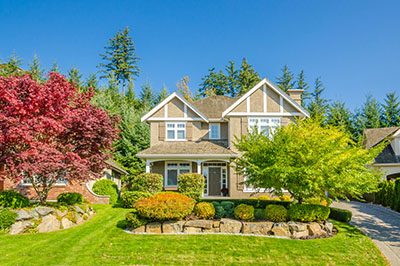 We see opportunities where others see a difficult situation. We design and build customized outdoor spaces that are not only beautiful, but practical too. We work to inspire reciprocation between business owners and nature by designing thoughtful, functional, regenerative environments to be enjoyed for years to come. Our retail location features a new take on the traditional garden center, offering a complete landscape design and installation service. By hiring professional landscape designers with a proven track record, you can enjoy a creatively designed landscape that captures everything that you could ever want. You can also be sure that the designers know what landscape elements will make your property stand out. We will partner with you to determine the right combination of various features and include the right kind of plantings, pavers, and other structures.
Whether your commercial landscape design is a totally new development, a renovation of an existing site or an addition, Old Mill Nurseries guarantees the application of the highest level of professionalism at every phase. For more than 20 years we have participated in site design for residential, commercial and industrial clients. Our company has been involved in all stages of site design from conception to completion. Call Us today to speak to an expert or to schedule a free estimate.
Plus, you only have to make one call for whatever you require. We are proud to be part of the community helping people with our trusted services.
Contact Old Mill Nurseries today to inquire about our commercial landscaping services in Nassau County and schedule a consultation appointment!
516-271-1886