Artificial Turf Installation
Serving Nassau County NY
Get A Estimate Today
516-271-1886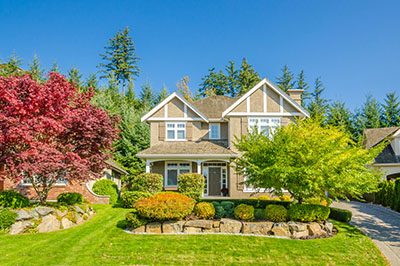 Old Mill provides Nassau County customers with premium Artificial Turf. Installing Artificial Turf saves time and money and your lawn will look amazing year round. If you live in Nassau County and want a Free Estimate for Synthetic Grass, Call Old Mill for a Free Quote. Lawn maintenance can be costly in terms of both time and money. Many people in Nassau are turning to synthetic grass to solve their lawn problems. Your property can feel like you are living at a high-end resort year-round. If you are tired of your lawn not looking great at your home or business call to schedule a free estimate.
Whether your landscape design is a totally new development, a renovation of an existing site or an addition, Old Mill Nurseries guarantees the application of the highest level of professionalism at every phase. For more than 20 years we have participated in site design for residential, commercial and industrial clients. Our company has been involved in all stages of site design from conception to completion. Call Us today to speak to an expert or to schedule a free estimate.
Plus, you only have to make one call for whatever you require. We are proud to be part of the community helping people with our trusted services.
Contact Old Mill Nurseries today to inquire about our services and schedule a consultation appointment!
516-271-1886